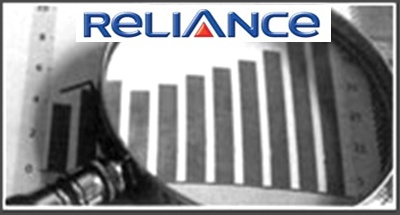 Knowing policy status is something which every policy holder has the Right to. Some policy status like ULIP plans, which have a different NAV value compared to traditional insurance policy which do not change value until the company has declared bonus or something of this sort off.
Especially, private insurance providers which have most of their funds directly related to Market, it is necessary to know the latest NAV value for the plans which we have.
To know Reliance Life Insurance policy status or Reliance Life Insurance ULIP NAV, it is very simple. Fund Performance is something which every body is concerned from the Fund Manager to the Policy Owner.
To get your reliance life insurance policy status or ULIP NAV value from Reliance Insurance Life Policy status, click here or the image below.