LIC Mutual Fund has now been rechristened as LIC Nomura Mutual Fund, following the Nomura's acquisition of 35 per cent stake in the domestic major. The announcement was formally made by the company on Wednesday.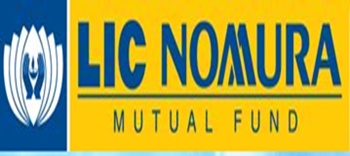 Nomura has acquired 35 per cent of the fully paid-up equity share capital of both LIC MF AMC and the Trustee Company — LIC Mutual Fund Trustee Company Private Ltd.
For better service
Mr Thomas Mathew T., Chairman, LIC Nomura MF Trustee Company Private Ltd, said that both the product range and service delivery will be strengthened through this partnership.
The primary objective underlying the joint venture between Nomura and LIC Mutual Fund is to leverage the respective business skills, know-how, experience and expertise of both parties to maximize the potential of LIC Nomura MF AMC.